2 bedroom accommodation on Catseye Beach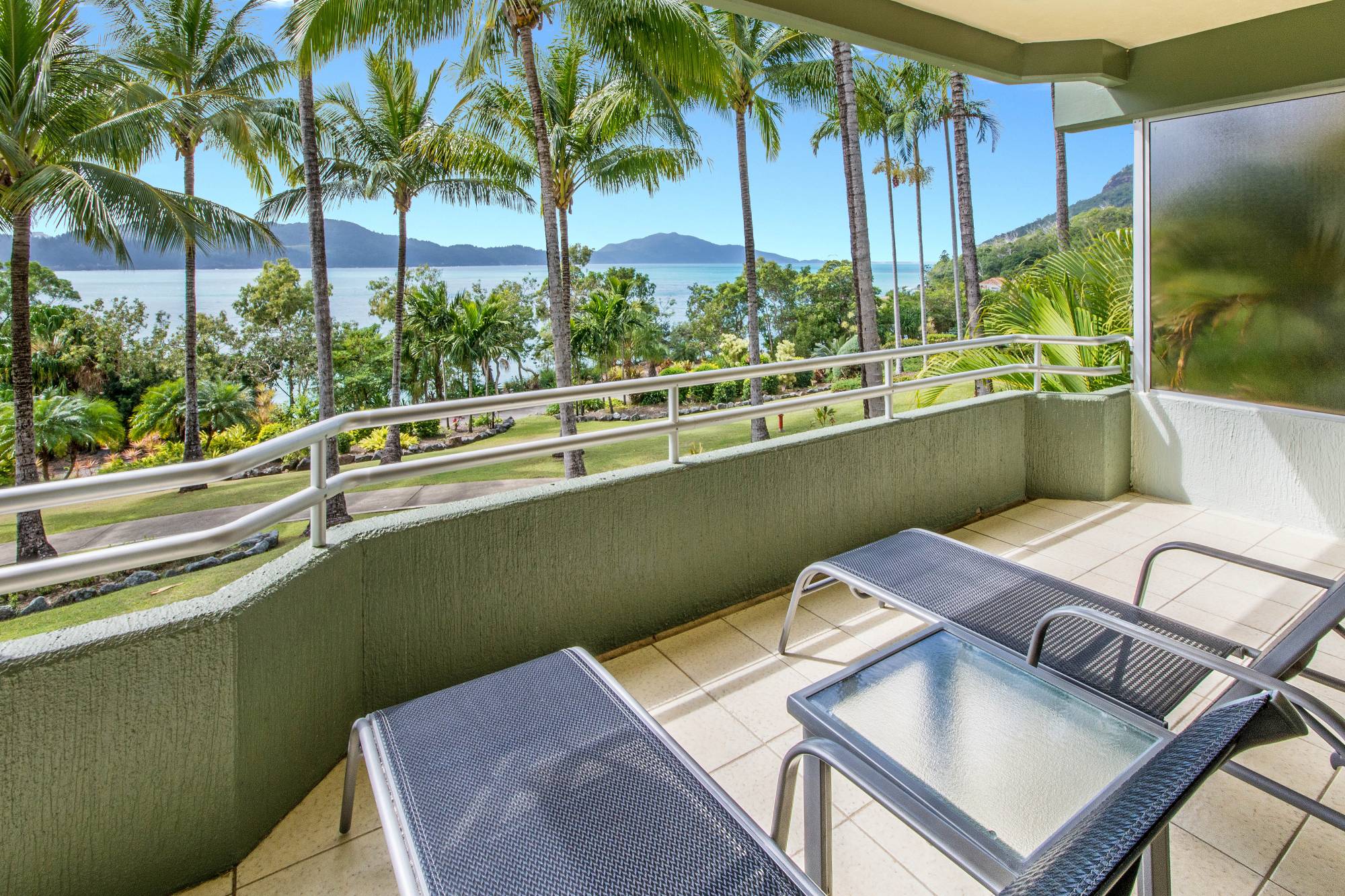 Accommodation Availability
Hibiscus 108 Availability
Available
You can stay on these days but must check-out before 10am
Booked
You can check-in on these days but not before 2pm
Accommodation Rates
Off Peak

$525 per night - minimum 3 nights

$450 per night - minimum 4 nights

(Any other dates outside the below)

Peak

$575 per night - minimum 5 nights

(Christmas: 21 December - 10 January, Easter: 15 April - 19 April 2022

Race Week

$575 per night - minimum 8 nights

(20 August - 27 August 2022)

School Holidays

$475 per night - minimum 5 nights

(25 June - 15 July 2022, 2 April - 25 April 2022, 10 January - 28 January 2022 (Easter nights @ peak rate as above), 17 September - 7 October 2022)

Mid Season

$475 per night - minimum 4 nights

(September and October, outside of school holidays)
Includes 4 seater buggy and on island return valet transfers
Bottle of sparkling wine on arrival!
About Hibiscus 108 on Hamilton Island
Stunning 2 bedroom apartment directly opposite Catseye Beach on Hamilton Island. Whitsunday Holidays ONLY lists apartments of a luxury standard. Hibiscus 108 is one of the most luxurious with its beautiful furnishings and renovated interior.
Property Summary of Hibiscus 108 on Hamilton Island
Bedroom 1
Bedroom 2
Living Room
Kitchen
Laundry
Bedding
King
King or 2 Singles
Extra Bedding
2 x Rollaway Beds
Stereo
TV
DVD
Austar (Foxtel/Optus)
Fridge/Freezer
Dishwasher
Microwave
Convection Microwave only. No oven.
Crockery/Cutlery
Kettle/Toaster
Washing Machine
Dryer
Iron/Ironing Board
Hair Dryer
Ceiling Fans
Air Conditioning
Linen
All linen supplied INCLUDING BEACH TOWELS
Kitchen/Bathroom Supplies
A starter kit of toilet paper, washing detergents, washing powder and soaps are supplied. This will be enough to cover at least the first day. Further supplies are available from the General Store
Groceries
There is a well stocked grocery store on the island. For a longer stay, some guests prefer to pre order from the mainland and have delivered direct to the property. For the order form and further details Click Here.
Baby Equipment
Cot and highchair. Including cot linen. Children's beach toys also included.
Internet
Free wireless internet available in this apartment. Note: internet is for general browsing and emails only. Strictly no movie or game downloads. Excess usage will be charged to guest.
Bedrooms
2
Bathrooms
2 with showers
Property Type
Single level apartment on 1st Floor.
Location
Resortside. Opposite Catseye Beach.
Property Address
Hibiscus 108, Resort Drive, Hamilton Island, QLD, 4803. View Map.
BBQ
BBQ on patio
Pool
Shared pool
View
Lovely Water Views of Catseye Bay.
Maximum People
6 adults and 1 infant.
Buggy
1x 4 seater electric, please ensure you charge overnight.
On Arrival
Includes bottle of sparkling wine on arrival
Checkin
Guests met at Hamilton Island Airport or Marina and taken directly to apartment. Valet service has keys to property and buggy. 2pm check in applied in most cases. Pack a day bag in case housekeeping has not finished prior to 2pm
Checkout
The valet service will normally collect you an hour prior to your departure. They will liaise this with you on your arrival. Check out time is 10am unless prior arrangement has been made and no same day or next day booking coming in.