Accommodation
The right accommodation is key
The location is idyllic and the family facilities are plentiful. You're in the heart of the Whitsundays. There's only one other key ingredient to a perfect family holiday – the place you are staying in.
That's pretty much where our experience and local knowledge comes in.
There's a lot of accommodation to choose from on Hamilton Island. We'll narrow it down to a great choice that's the right fit for you, your family and your budget. You'll know what you are getting because we'll give you all that information, remember, we personally visit all our properties on a regular basis and make last minute inspections before you arrive.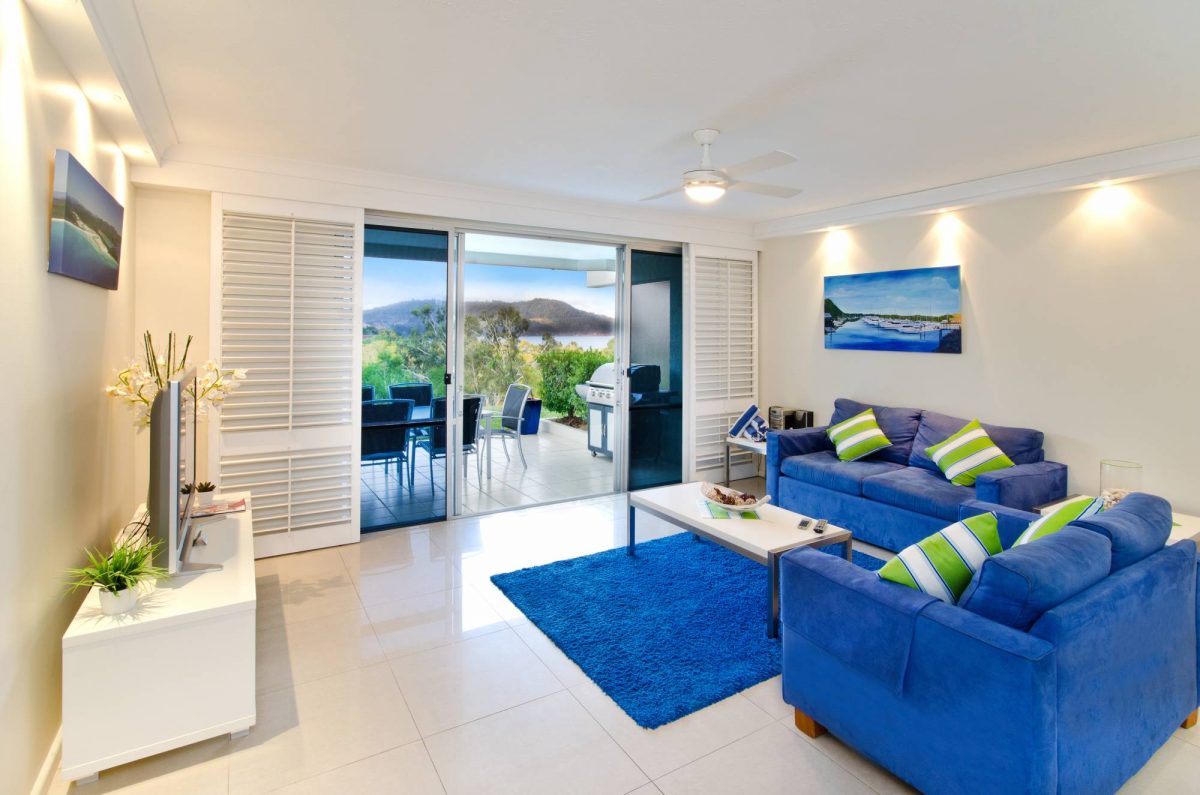 What's the key to the right family accommodation?
Enough space to accommodate everyone's needs
Clean and in a good position
Self contained, with a decent kitchen and a laundry
Fully equipped, including a BBQ on the balcony
Groceries delivered to your door
Pre-ordered groceries – snacks, food, drinks, nappies etc. – at your apartment ready to use when you arrive
A valet service from the airstrip to your accommodation and back again included
Easy to choose and book
Someone available 7 days a week to liaise with