Family Facilities
Define family friendly on Hamilton Island
As lovely as it can be to linger over breakfast on the balcony, taking in the views and generally relaxing, it's equally as enjoyable to dress beach casual and wander down to or herd excited children along to one of Hamilton Island's family friendly pools. Each pool has its own individual appeal. Try them all depending on the mood of the day.
There's plenty of casual dining and takeaway on the days or nights you don't feel like cooking. And while the kids are having fun in the capable and experienced hands of the Kids Club professionals, you can dive into some of the grownup fun and relaxation on the island.
The Clownfish Club
Handpicked child minding and kids entertainment specialists are the backbone of the Kids Club on Hamilton Island. They are experienced and skilled with kids of all ages. Precious little ones are welcome too, from as new as 6 weeks.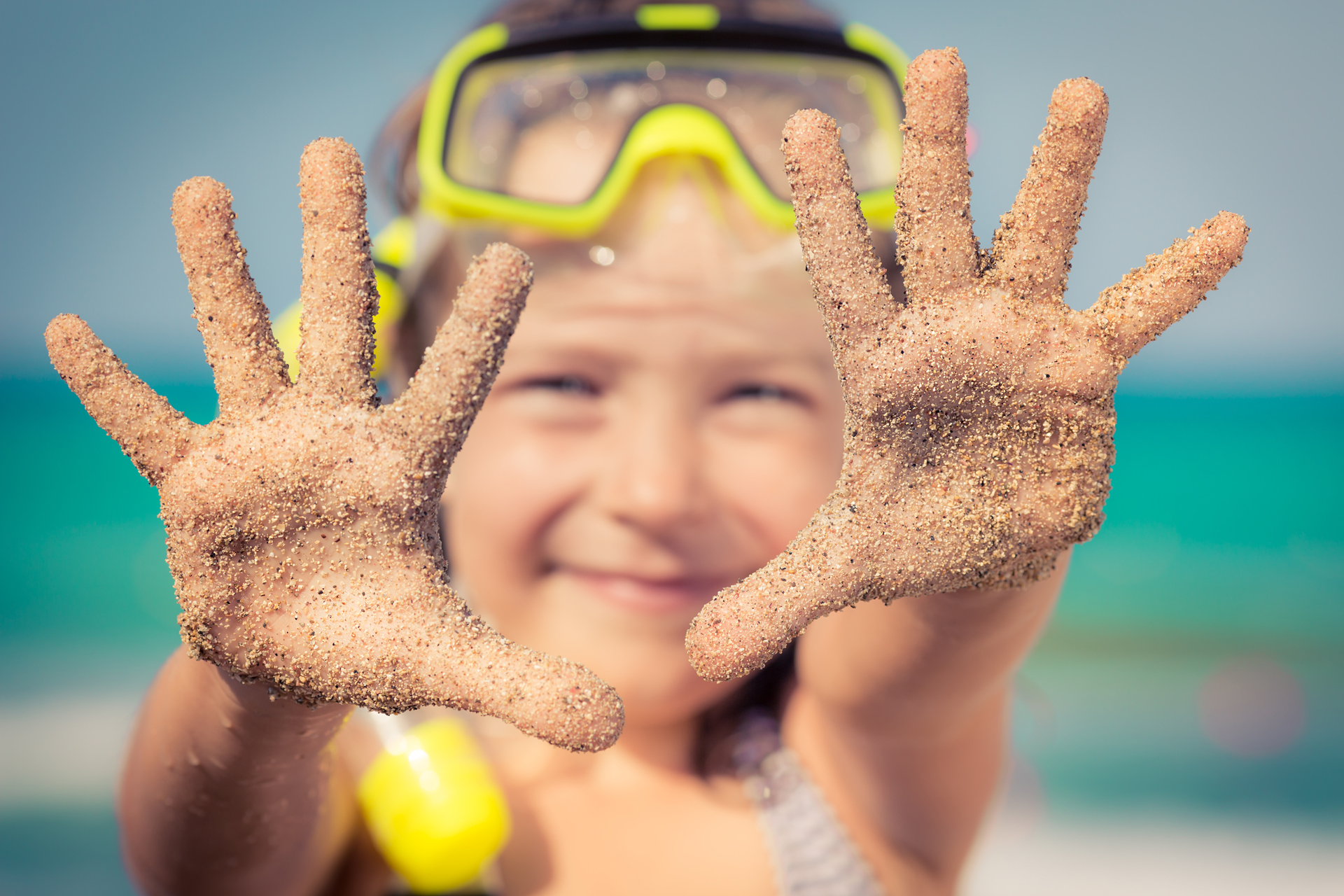 Good to know:
The Clownfish Club is open Tuesday-Saturday and Mondays during school holidays
Choose from morning, afternoon, half-day or full-day sessions
Snacks are included and lunch as well in the longer sessions
You can leave the heavy pram and stroller at home and hire one
Expert babysitting can be arranged through the Clownfish Club
Casual Dining and Takeaway
For those times when you need to conjure up instant food for the ravenous you won't have to go far. There's a choice of cafes on the island, most with takeaway options. Grab some fish 'n chips or a specially prepared picnic lunch and head for the beach. Pizza, ice cream, smoothies and fresh juices, all the family holiday favourites are available.
How the Swimming Pools differ
The main pool has the indulgent treat of a swim-up bar serving cool drinks
Sails pool is so close to Sails Restaurant you can watch the kids swim while you eat a delicious lunch
If you like your pool with island dotted palm-fringed beach views, pull up a sun- lounge around the Bougainvillea Pool at the edge of Catseye Beach.
Mum and Dad time out
Let the Clownfish Club take over the kid-based activities while you slip away for a great massage or spa treatment. Golfers, the Hamilton Island Golf Club is on Dent Island and you can only imagine the views.
Ask a question about the Family Facilities
Things to See and Do
Family Packages