Things to See and Do
What does everyone feel like doing today?
There are a real lot of fun things to see and do and many that are free to enjoy – a nice surprise for your holiday budget.
Here are a few of our favourite family things to see and do.
WILD LIFE Hamilton Island
You'll have plenty of nature and wildlife encounters just walking around the island, but if you want to get up close with some Australian animal favourites, visit WILD LIFE Hamilton Island. It's one of the few places where you can hold a koala, watch a crocodile watching you back from a safe distance and see Australia's unique snakes, lizards and marsupials, including kangaroos.
Family Tip: The keepers conduct guided tours so kids have the opportunity to feed and even touch some of the really really safe to touch animals. Park Keeper tours operate daily at 10am and 4pm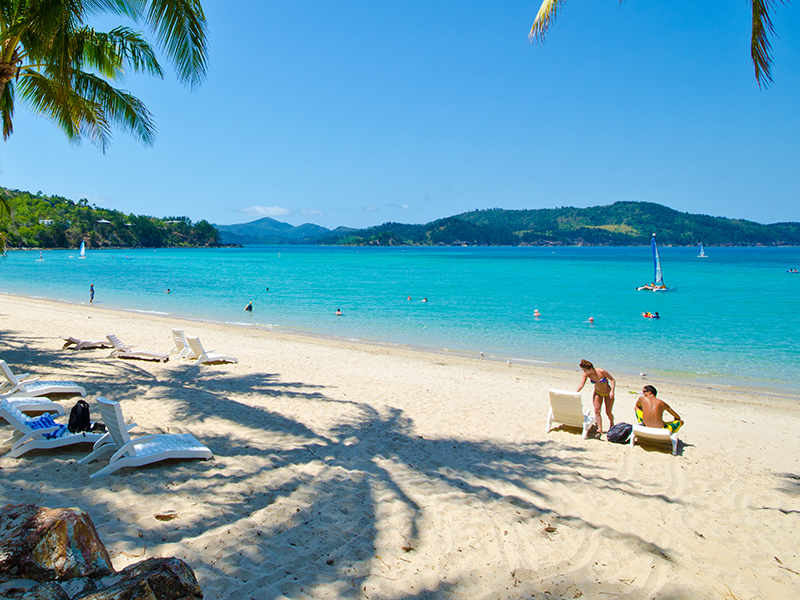 Snorkelling
It's easy to snorkel and a wonderful adventure in the warm, calm waters of the Coral Sea. The coral and marine world fusion, brilliant colours and how close you are to it all is always a thrill. The Whitsundays waters have some of the finest snorkelling experiences in the world. Snorkelling the reef often tops the family wish list for good reason. The only reef on earth visible from space is a natural wonder and an incredible encounter.
Bowling
Nine Pin Bowling dates back to the 11th Century but at Island Bowling it has a keenly modern twist that the kids go crazy for – when the sun goes down it's time for glow in the dark bowling. Who doesn't love a groovy light show?
Mini Golf
Big kids and little kids love the challenge of Mini Golf. The Hamilton Island Mini Golf Course winds through a tropical maze of plants and palms and is open from 6am to 8pm, ideal for an early morning or evening activity.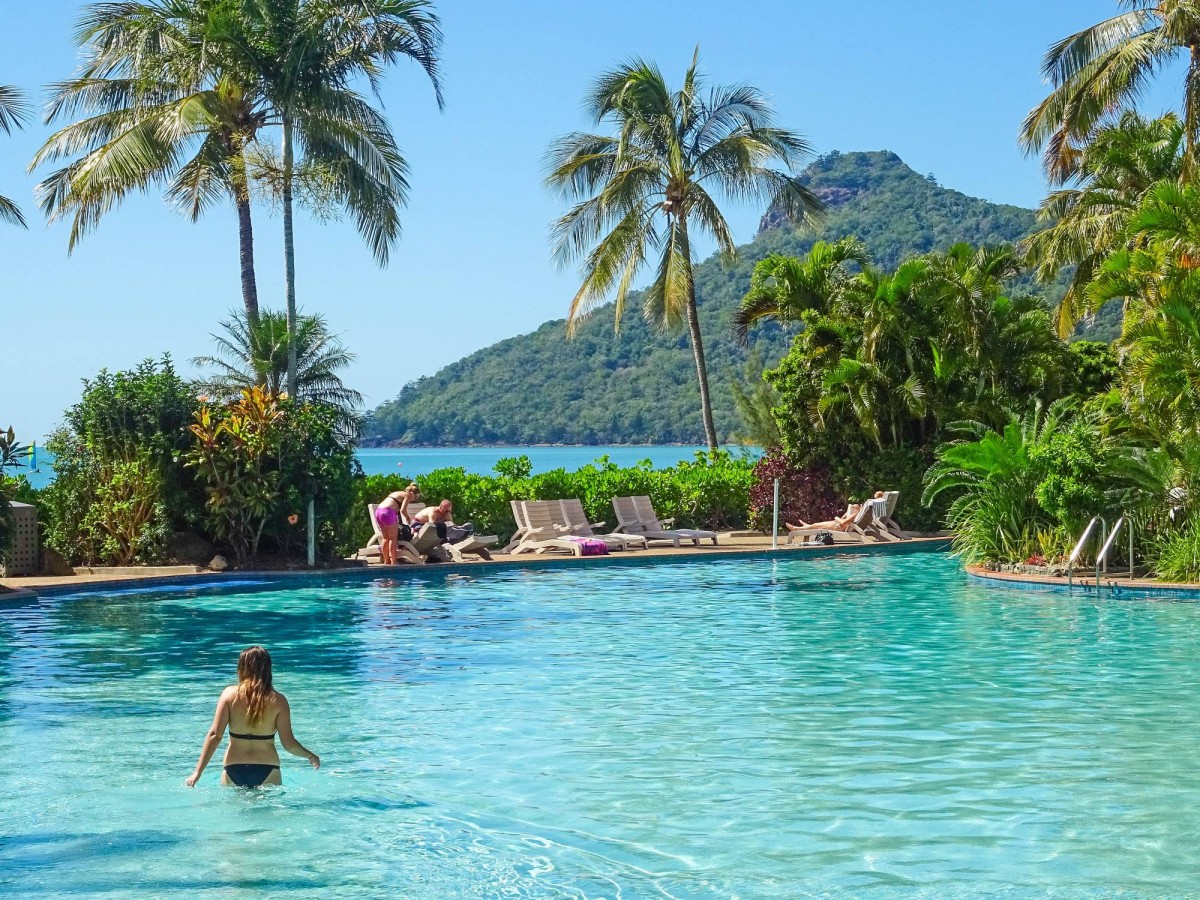 Go-Karts
Palm Valley is home to the island's go-kart track. Here you can experience the thrill of racing around a track at speeds of up to 45 kilometres per hour. You don't need a licence to enjoy all the excitement and there are double-karts for passenger rides.
Beach Sports
The calm turquoise water of Catseye Beach is perfect for beach sports and there's a big selection of equipment for hire at the beach – snorkelling gear, kayaks and paddle skis, even catamarans and windsurfers are on hand for family fun.
Ask a question about Things to See and Do
Family Facilities
Family Packages